When u are bored in school
*Laughing
Don't waitresses wear cat ears?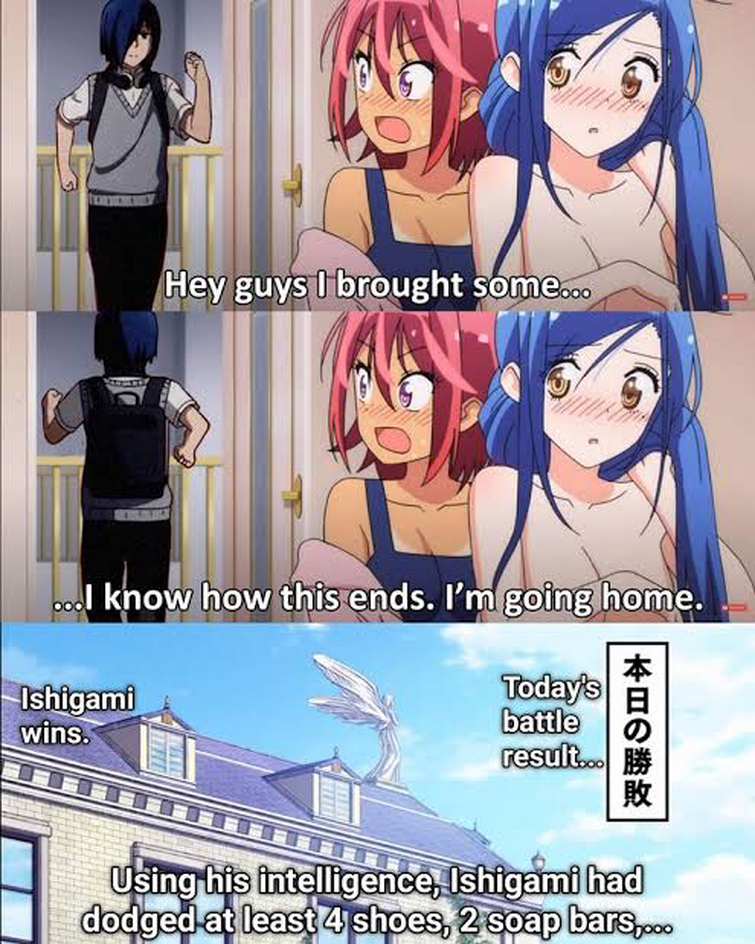 Dodged it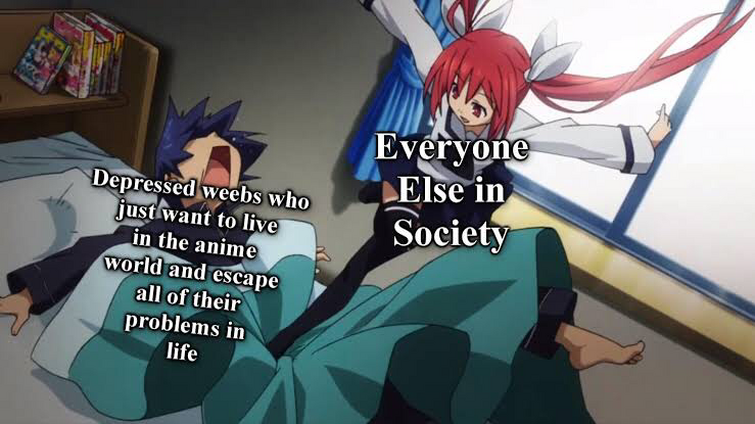 So true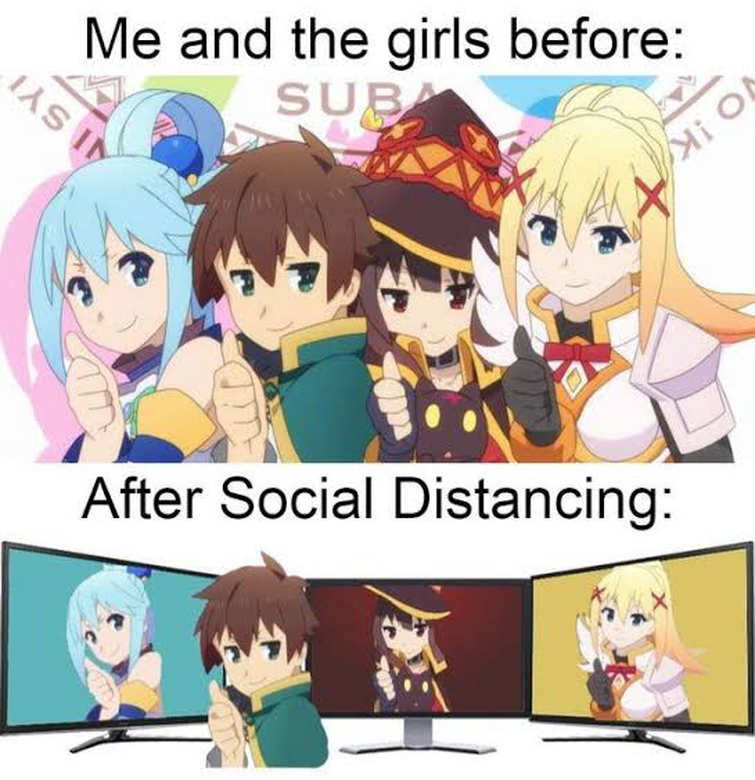 Me and the girls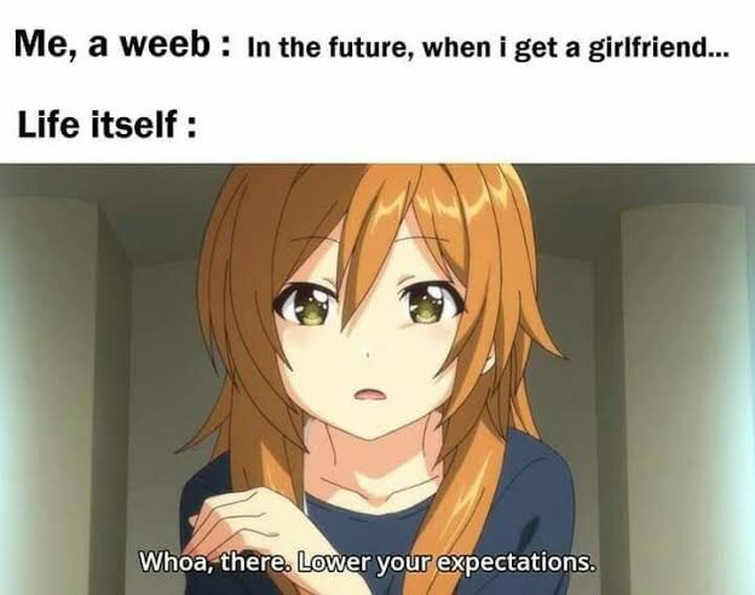 Are u sure your gonna get a girlfriend….
It's just practical to have a reaction image of every anime
Anime,Manga,Memes,etc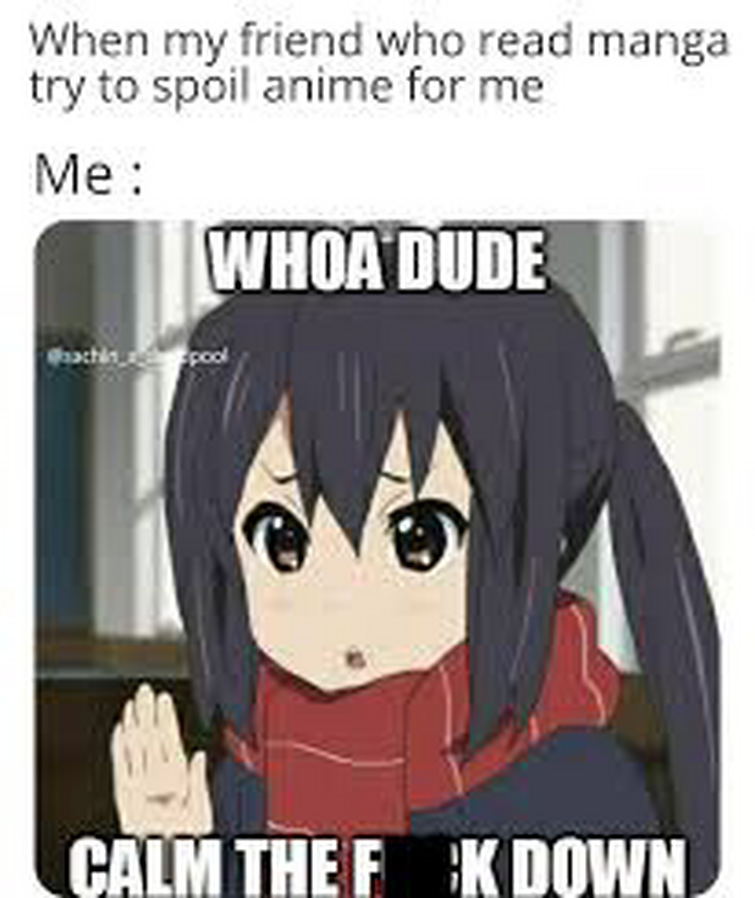 Calm the f*ck down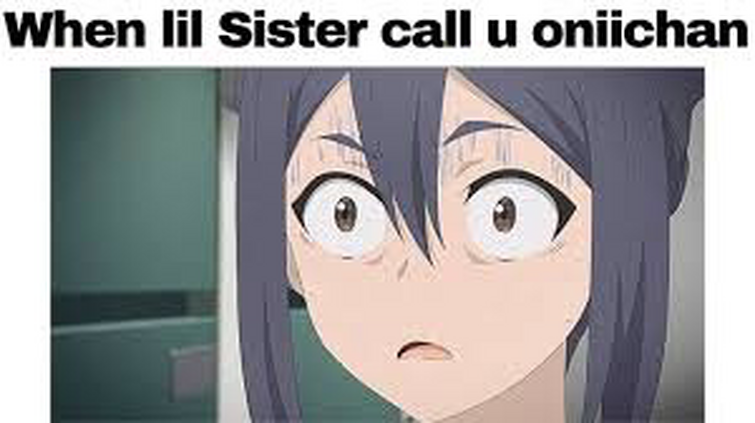 Nani……
Microwave u traitor
I can definitely tolerate that,ehat I can't tolerate is living WITHOUT anime
Breaking the border
List of genders in anime(know the difference)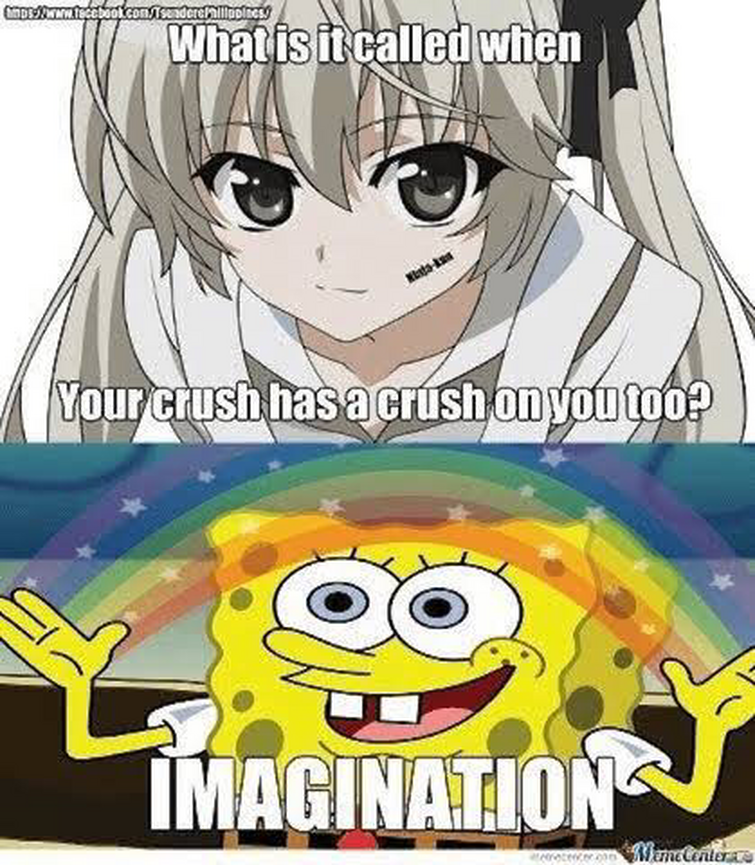 It's true
Today I made a longer episode than normal but…..that's fine,right?
Anyways,as always tell me if u want to get pinged
Hope u enjoyed!