Otoyomegatari: Even more detailed and beautiful art than Berserk I have to say. As you can see it's very very insanely hard to draw. I don't think any other people in the anime industry can copy such masterpiece art design of Goddess Kaoru Mori.
THE ANIME WILL RUIN THE ARTWORK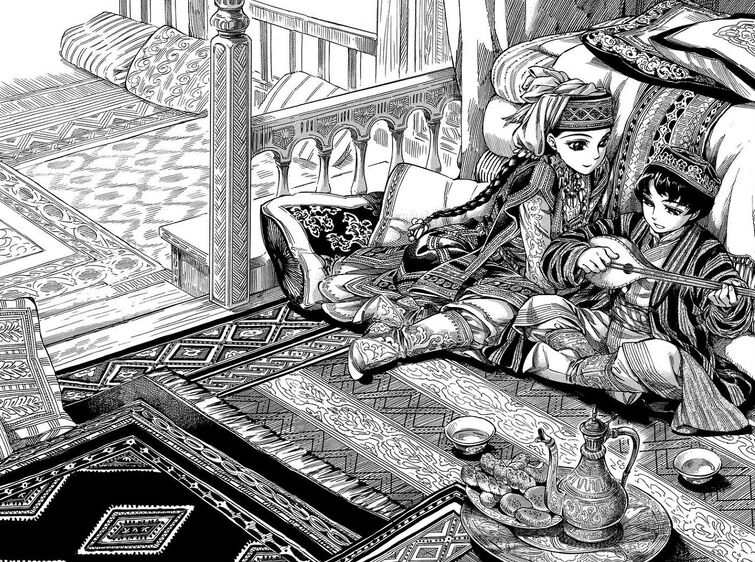 Berserk: Although it's Manga art is said to be the best in the world, as I mentioned there are even harder art than this.Kentaro Miura is a GOAT, as the story is very dark the art style is even more amazing and have no words to describe. People say If Mappa or wit studio get their hands on berserk they'll make a good adaptated but imo they'll just kill their animators still won't be able to close the art style.
THE ANIME RUINED THE ARTWORK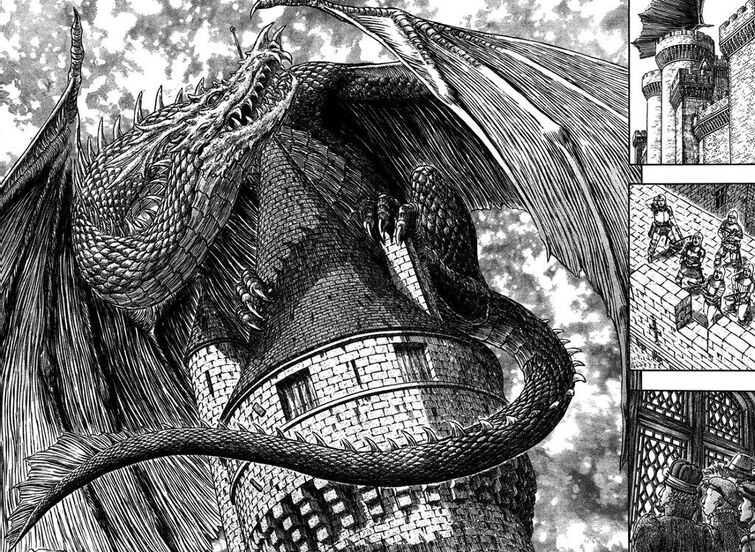 One Punch Man: As much as I don't like this show, that much I have to appreciate the manga art. The art is very neat and clean and beautifully detailed. Madhouse did a faithful adaptation but couldn't justify the art. And if any studio could do it, then I'll definitely start loving this show as because The art is the main deal.
THE ANIME WAS NOT CLOSE TO THE ARTWORK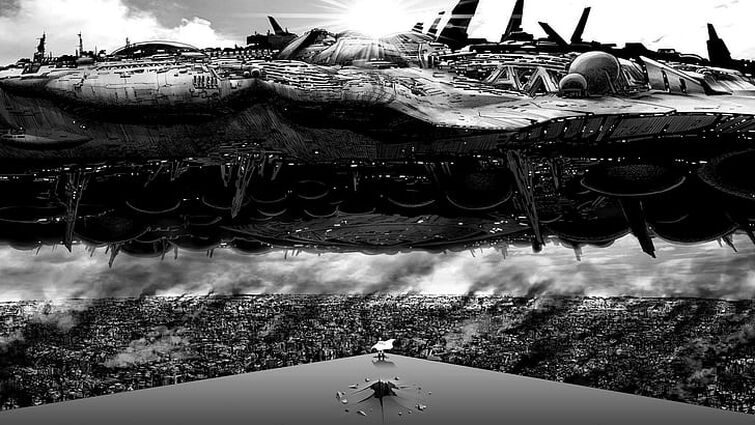 There were some honorable mentions Like VINLAND SAGA but the anime adaptation was almost perfect and animation was great, so fortunately they did a good job by not making their place in this post.
Any more you know? If yes then tell.