Everyone knows One Piece anime fan or not it is known throughout the world. Now this is for many different reasons, but it is mainly known for its anime and manga length and it's world building.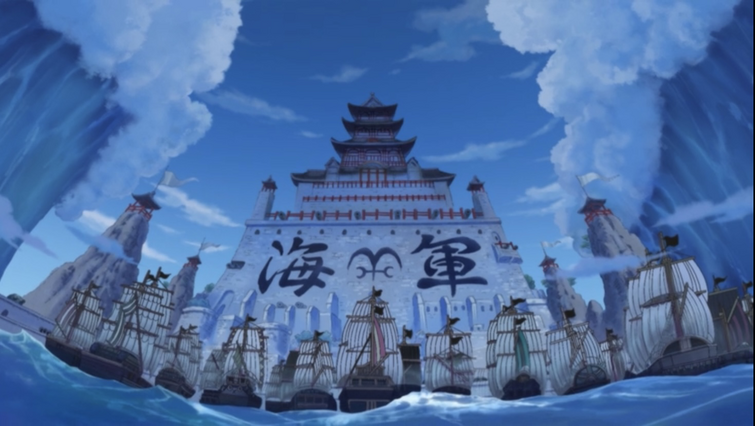 And that's what makes it so great, it's world building. After hundreds of interviews with Oda (the mangaka of One Piece) people speculate that Oda's process started with defining the starting and the ending of his story. From there he can define the power systems and plan characters. Then it would make sense that he plans each part of the story from the already defined start and finish, this allows the story to be as extensive as it is but have each arc and island connect in the one big world of One Piece.
It is Oda's world, his dynamic and realistic world that allows his characters and arcs come to life. Now, I'm not saying that One Piece is good ONLY because of it's world building but that's what I wanted to focus about.