Who is your favourite anime character ever? If you have on that is.
Mine is definitely Sinbad from Magi:The Labyrinth of Magic.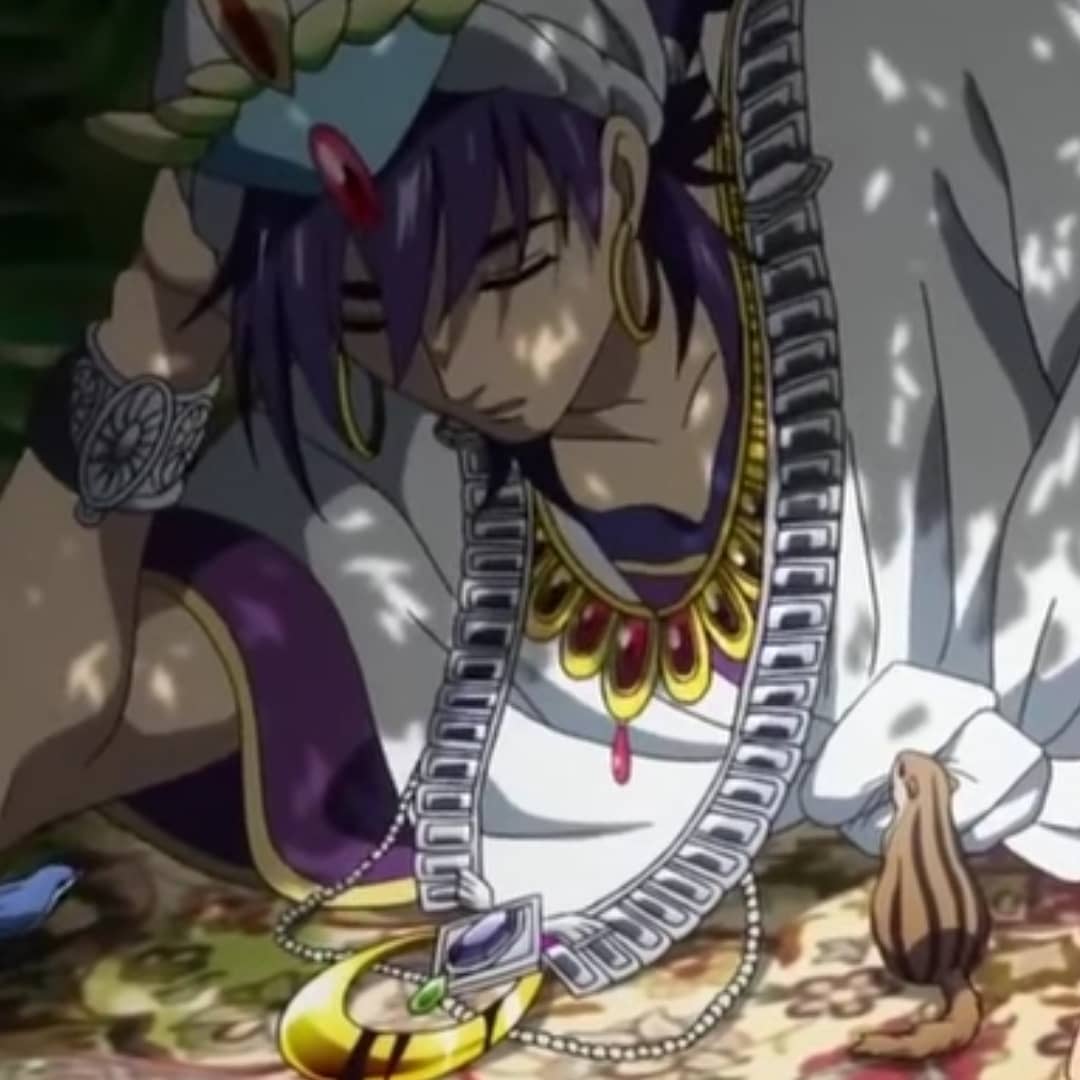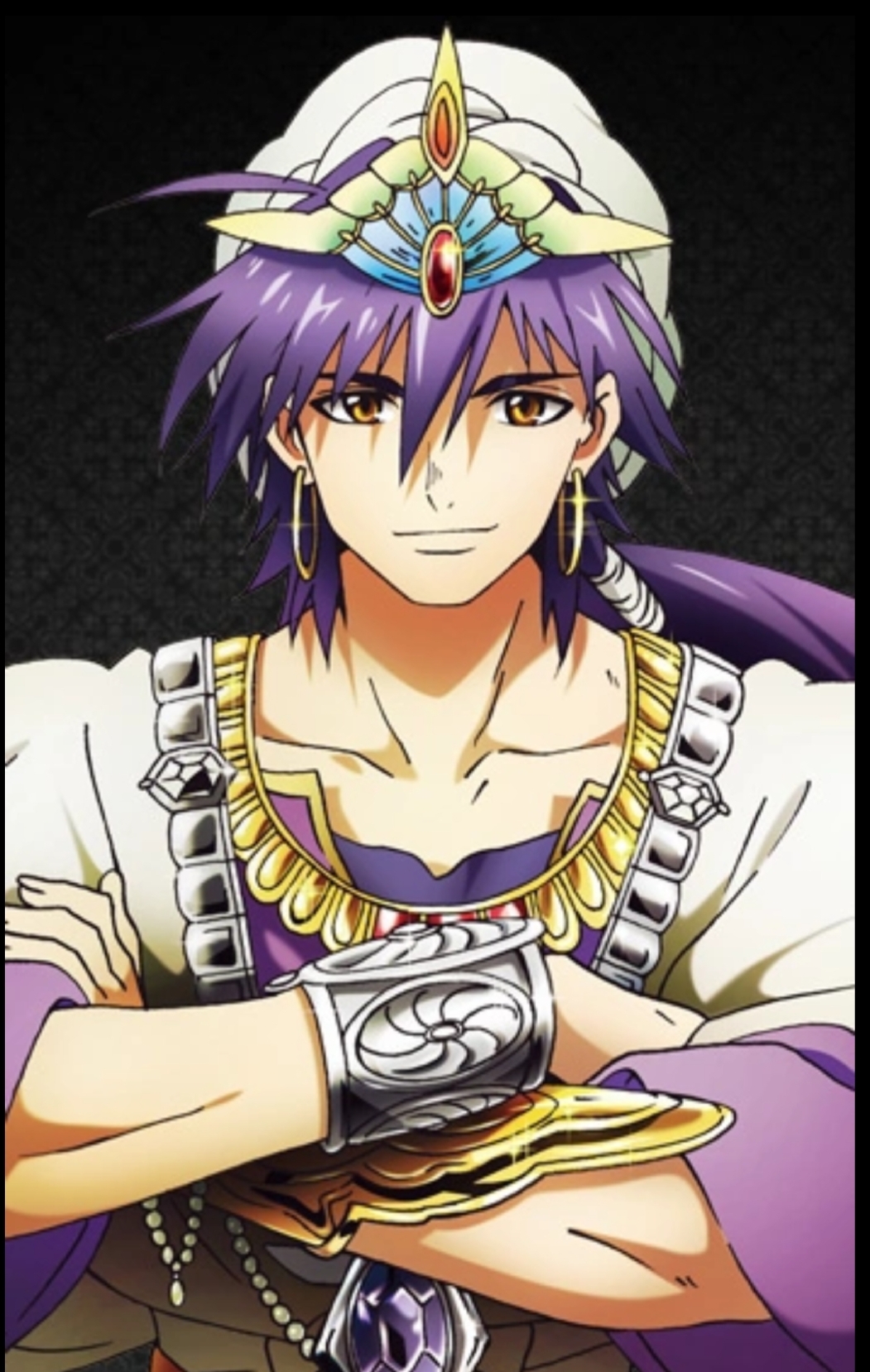 Personally speaking he is my favourite fictional character EVER! and I would LOVE to have him as a big brother (in their world that is, here would be weird).
Btw of you have seen this anime my biggest OTP ever just so happens to be Sinja💚💜