These are all canon. If you're homophobic or transphobic, just leave this post alone. This isn't the place to have that discourse. Anyway, who are your favorites?
Ymir- Lesbian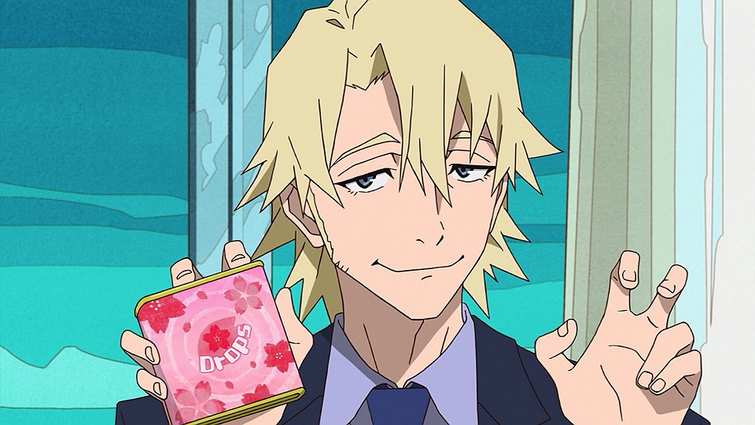 Laurent - bisexual (Comfirmed in an interview)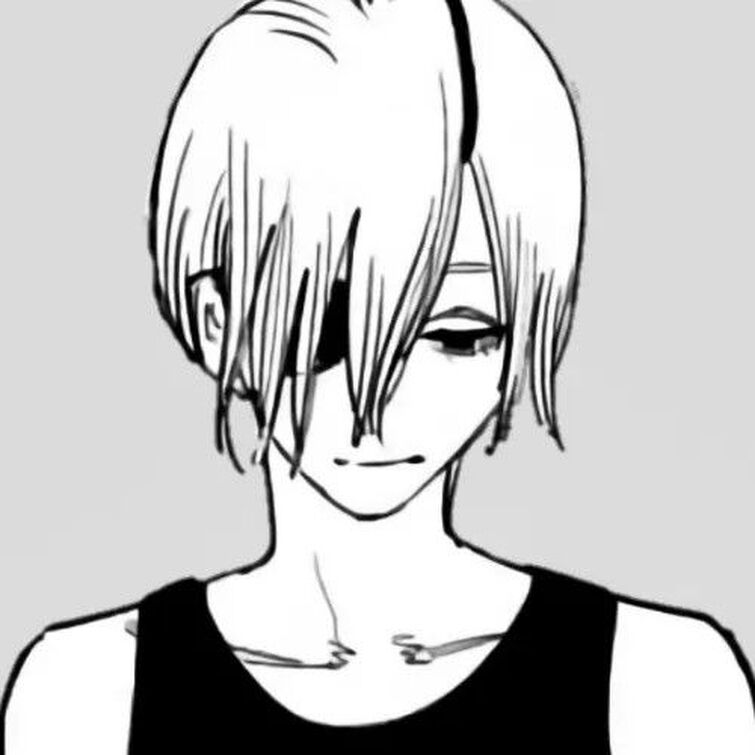 Quanxi - lesbian
Fire punch spoiler for the next one
Togata- trans guy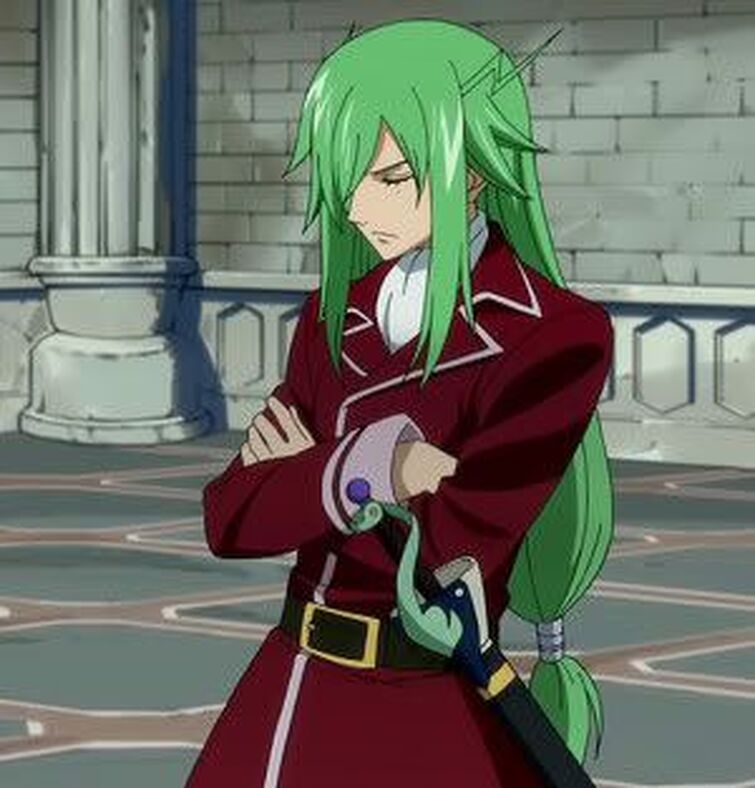 Freed- Gay. I know it's not technically confirmed, but I'd say it's canon considering the evidence.